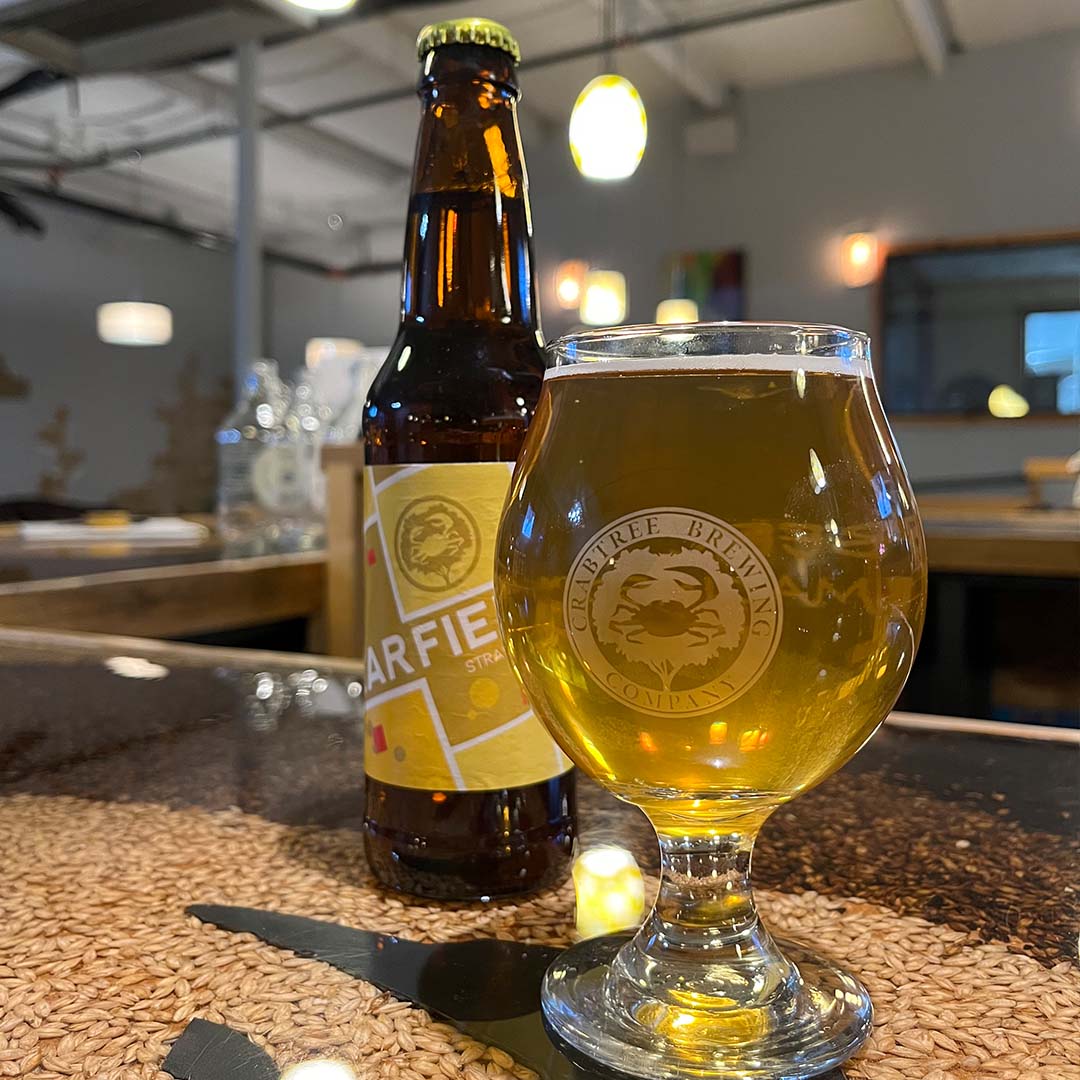 Strawberries in this delightful blonde ale quickly became Crabtree's most popular beer.  In bars, liquor stores and the tap house, this beer can always be found in someone's glass.  
Dearfield ale became an inspiration many years ago when George Junne, an Africana studies professor at University of Northern Colorado, approached Jeff about Dearfield, Colorado and the 100th anniversary of the abandoned town.  Jeff was able to create a delicious beer that was light, refreshing and honored the strawberry crops that used to be grown in Dearfield.  Dearfield, Colorado was mostly wiped out with the dust bowl, when OT Jackson and his fellow townmates could no longer grow crops in the harsh conditions.  To read more about this collab between Jeff and George, check out this article from the Denver Post.
https://www.denverpost.com/2010/05/12/dearfield-ale-is-a-toast-to-long-gone-town/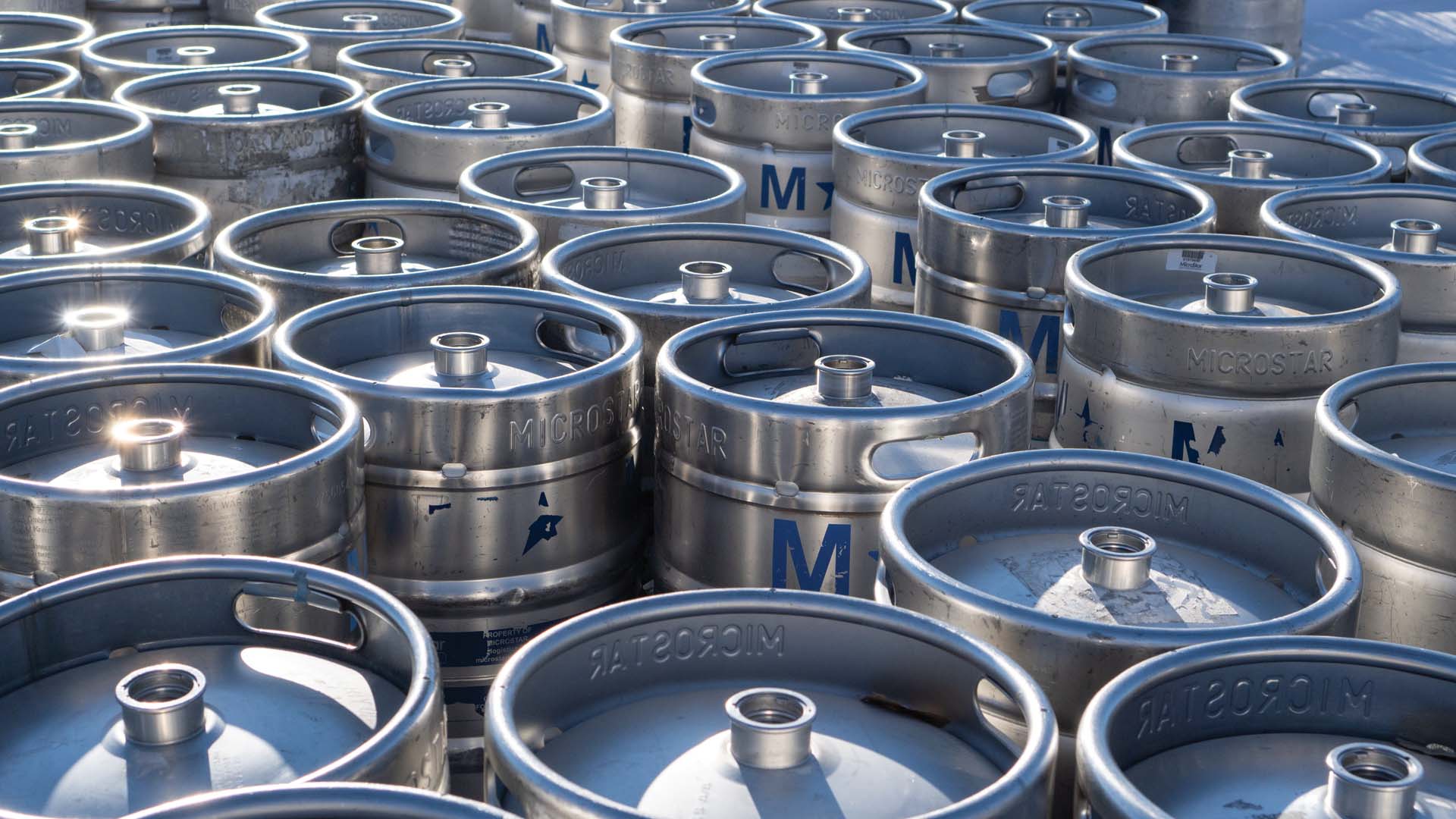 The Dearfield label has gone through many revisions.. From a sketch drawing of a OT Jackson and his family, to strawberries, to ariel field-views.  The label has also changed sizes with the different packaging types that have been tried out over the past many years.  As we continue to change and grow with the beer community, the label and packaging may change again, but the same great tasting strawberry blonde ale will still be behind the container.