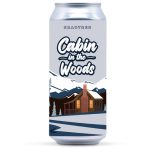 Cabin In The Woods
Winter Ale - 5.0% ABV

Smooth malt start accompanied with a handful of cloves, orange peel, coriander, cinnamon, nutmeg and ginger.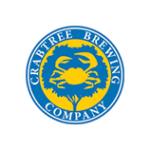 Sunshine & Rainbows
Blonde Ale - 4.8% ABV

Experience pure happiness in a glass with this raspberry and blueberry blonde ale.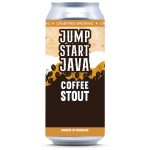 Jumpstart Java
Irish Coffee Stout - 5.4% ABV

Black Irish stout aged with an awakening infusion of Jerico cold brew coffee.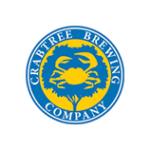 Peachy Dreams
Hazy IPA - 6.2% ABV

Our hazy IPA brewed with peach puree and vanilla, though not overbearing. paired with a classic hazy IPA style.
Blondes, Pilsners & Wheats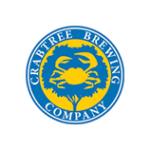 Orange Creamsicle
Hard Seltzer- 5.0% ABV

Orange Creamsicle Hard Seltzer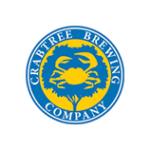 Watermelon
Hard Seltzer - 5.0% ABV

Watermelon flavored Hard Seltzer.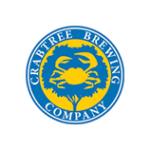 Hydra Natural
Hard Seltzer - 5.0% ABV

Natural flavored Hard Seltzer.